Wilderness camping trips and gear
Boondocker Camping caters to those who prefer camping outside of developed campgrounds. If you are an off-road enthusiast who seeks the adventure of camping in the wilderness, then buckle up to read our camping tips and trips gained from our experience of various modes of camping since 1976. We share our outdoor adventures and stories of lessons learned to inform and inspire other boondockers to discover and explore the wild beauty of the western United States.
Not all those who wander are lost." – J.R.R. Tolkien
Start boondocking
Get tried and true guide books and camping gear I recommend on the Gear page.
Explore our favorite campsites category for boondock camping trips in the western U.S.A.
Favorite quotes are inserted into our posts to enjoy a chuckle or some inspiration.
Not sure what boondock or dispersed camping is? Check out what it's all about. Other terms for this style of camping can be boondocking, dry camping and wild camping.
FREE newsletter goodies
I've researched and put together a list of my favorite apps and map links to help you, "find your perfect campsite!" This FREE resource is yours just for signing up to get my camping tips and gear recommendations newsletter. Your subscriber goodies include the latest stories and tips for boondock style camping, gear reviews as well as details for wilderness areas to explore.
Your information is kept private and is only used to send your goodies to your inbox periodically.  It's quick and easy to subscribe using my sign-up form.
Some favorite trips & tips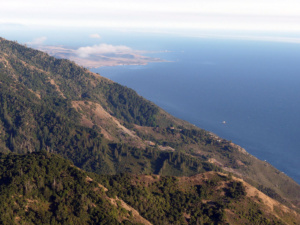 Fantastic views of the Pacific Ocean can be enjoyed from San Martin Top along the South Coast Ridge area in the southern Big Sur Wilderness. At an elevation of 3,098 ft., ...
Keep reading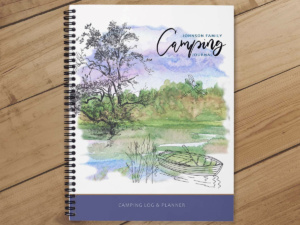 Enjoyable camping requires good planning! Don't get overwhelmed with menu planning, and creating lists so you don't forget that ONE thing that makes or breaks a fun outing…..darn, no can ...
Keep reading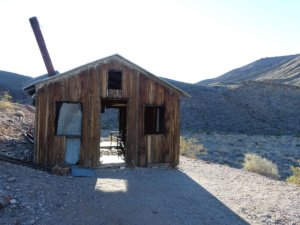 Ghost towns from the booms and busts of gold, silver, and assorted mineral mines are scattered all through Death Valley National Park. Lonely ruins from the promise of gold are ...
Keep reading